Colorado Springs Realtors® That Take Your Home As Serious as You Do
HOW CAN WE HELP YOU?
SELLERS
NOW IS A GREAT TIME
TO SELL YOUR HOME
We are currently in a Seller's Market today which means you could avoid paying many typical seller costs associated with selling your home. Make sure you get the most for your home by hiring the right Colorado Springs Realtors. Learn more about selling your home fast, for more money by hiring someone that will invest in selling it for you. Get modern marketing that sells your home in 12 days or less for more money. Stress free.
GET A FREE INSTANT HOME VALUE
SELL YOUR HOME IN 12 DAYS
"Highly recommended!"
Nicole did a great job of selling my home. It was on the market for over 6 months and was not able to be sold by a prior agent I had with Remax. Most importantly she closed the deal and helped us avoid a short sale and foreclosure!! She took the stress out of living in a city outside of where the home was being sold and made things a lot easier-highly recommended! -Curtis S.
Buyers
See all Colorado Springs Listings. Updated every 10 minutes (or less).
Get connected to every single home listed by all Colorado Springs Realtors (including Fountain, Monument, Falcon and Peyton). Our search gives you access to 100% of all Colorado Springs homes listed for sale. This gives you a distinct advantage by being days & weeks ahead of homebuyers that are still using the other home searches.
Enjoy the confidence in knowing you are using the most up-to-date and accurate home search available.
SEARCH ALL HOMES FOR SALE
"Would Highly Recommend Ashford!"
Nicole was incredibly patient and kind as we spent months looking for our "starter" home. Will def be going back when it's time to buy again!! Would highly recommend Ashford!! – Micah C.
Not your average Colorado Springs Realtors
We don't just say we care. We actually do.
"Melanie and Brian were the best I have ever had. I have sold several homes and at no point has anyone ever helped me as they did. I was very ill and the buyers realtor was demanding and just plain nasty. Melanie and the Ashford group helped me through the entire process of selling and buying a house and never complained about anything."
– June S.
Feel the Difference With Ashford Realty Group
We're not like most Colorado Springs Realtors. We do things differently here at Ashford.
---
So let us tell you what we don't do:
We don't put our commissions above your profits from selling your home. It's our mission to get you the best price and the most favorable terms.
We don't try to pressure you into buying a home that isn't right for you. It's bad for you & for our business.
We don't do hidden fees. We have a "no surprises" policy when it comes to our fees.
We don't believe in "insider secrets." We'll tell you the honest truth about the Colorado Springs real estate market, so that you're informed & empowered to make smart decisions.
We don't make promises unless we plan to deliver them.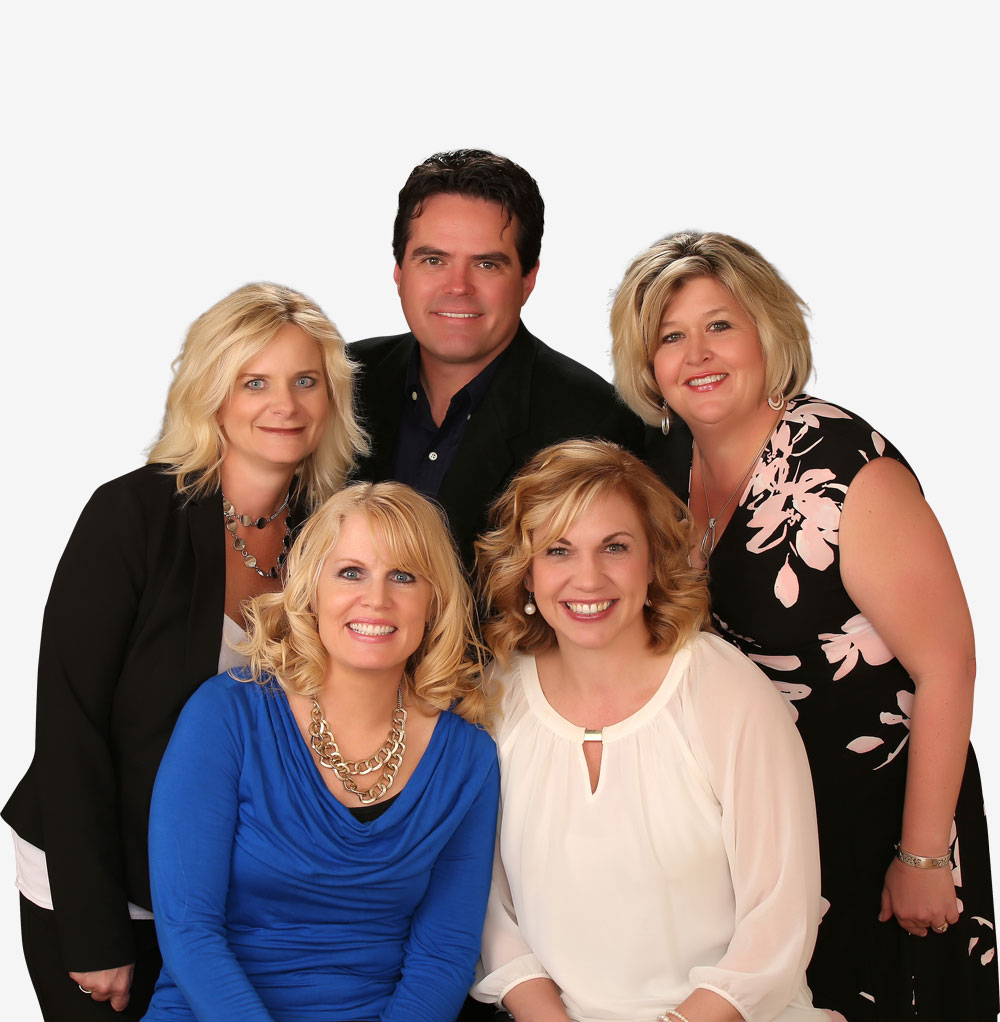 Nice people like & trust us. Over and over again.
Here's why…
✓ Featured on Forbes.com
✓ A+ rating from the Better Business Bureau
✓ Owned & operated by Colorado Springs locals
✓ 10 years giving unfiltered Colorado Springs real estate advice
✓ Our listings sell in an average of 12 days or less.
LEARN MORE
TALK TO AN ASHFORD AGENT TODAY
WE TAKE YOUR HOME AS SERIOUS AS YOU DO