WELCOME TO ASHFORD REALTY GROUP
Welcome to Ashford Realty Group — Colorado Springs Realtors and Real Estate Company that is locally owned and operated. We are committed to providing solutions for all of your real estate needs in the Colorado Springs area. Our Colorado Springs Real Estate Agents are the best in the market.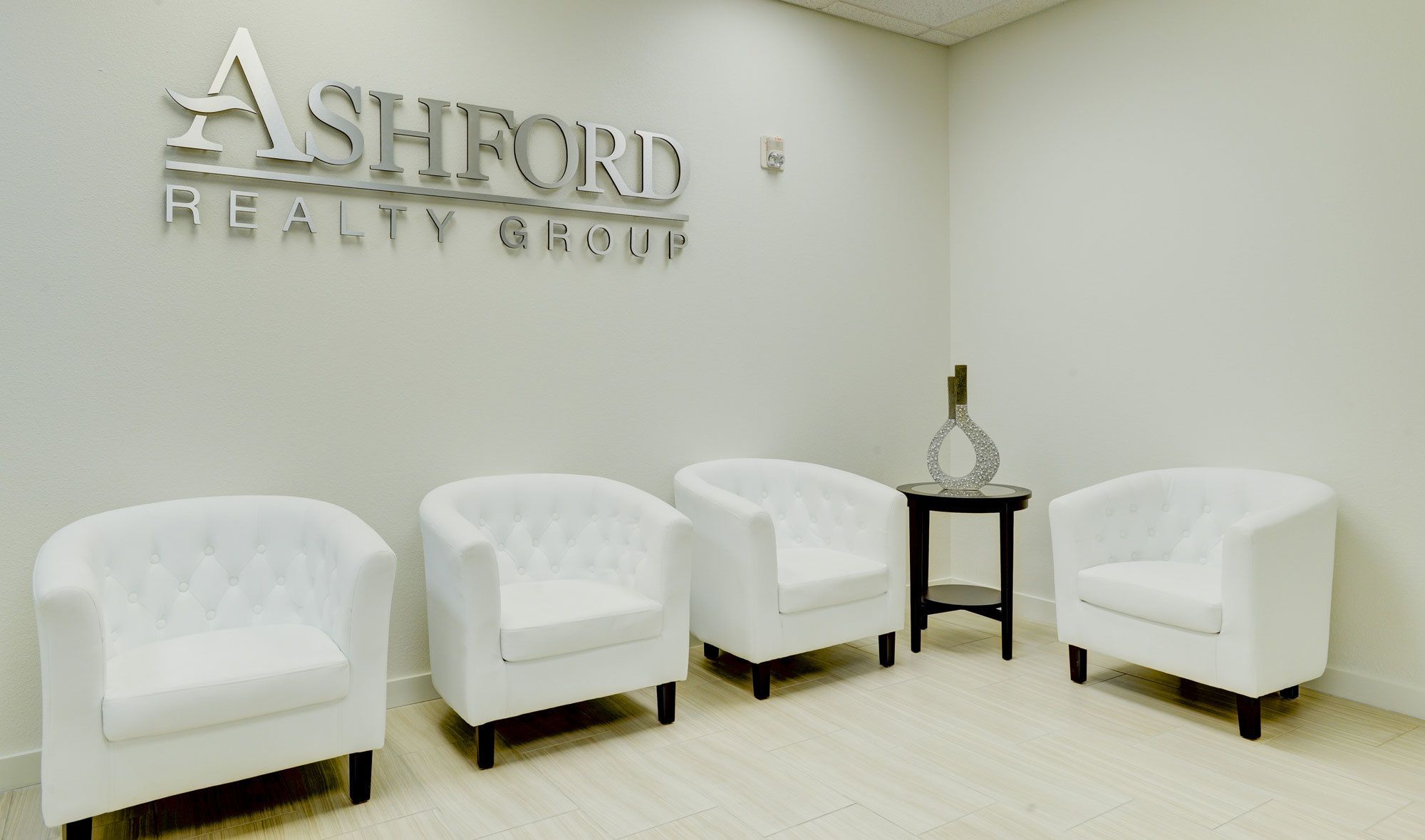 Colorado Springs Realtors — A Brief History
Ashford Realty was first founded in 2007 as Ashford Property Management. Our original focus was Property Management with the occasional buy/sell real estate transaction.
In 2012 we decided to expand our focus and incorporate all facets of residential real estate which included: Sellings/Listings, Buyers, Property Management and Rental Homes. This is when we became Ashford Realty Group. It has and continues to be our #1 goal to provide each of our clients with the best possible service. We have kept ourselves focused on the Colorado Springs, Monument, Fountain, Falcon and Peyton, Colorado areas. This has made our us and our real estate agents experts on the area and we are always improving our knowledge.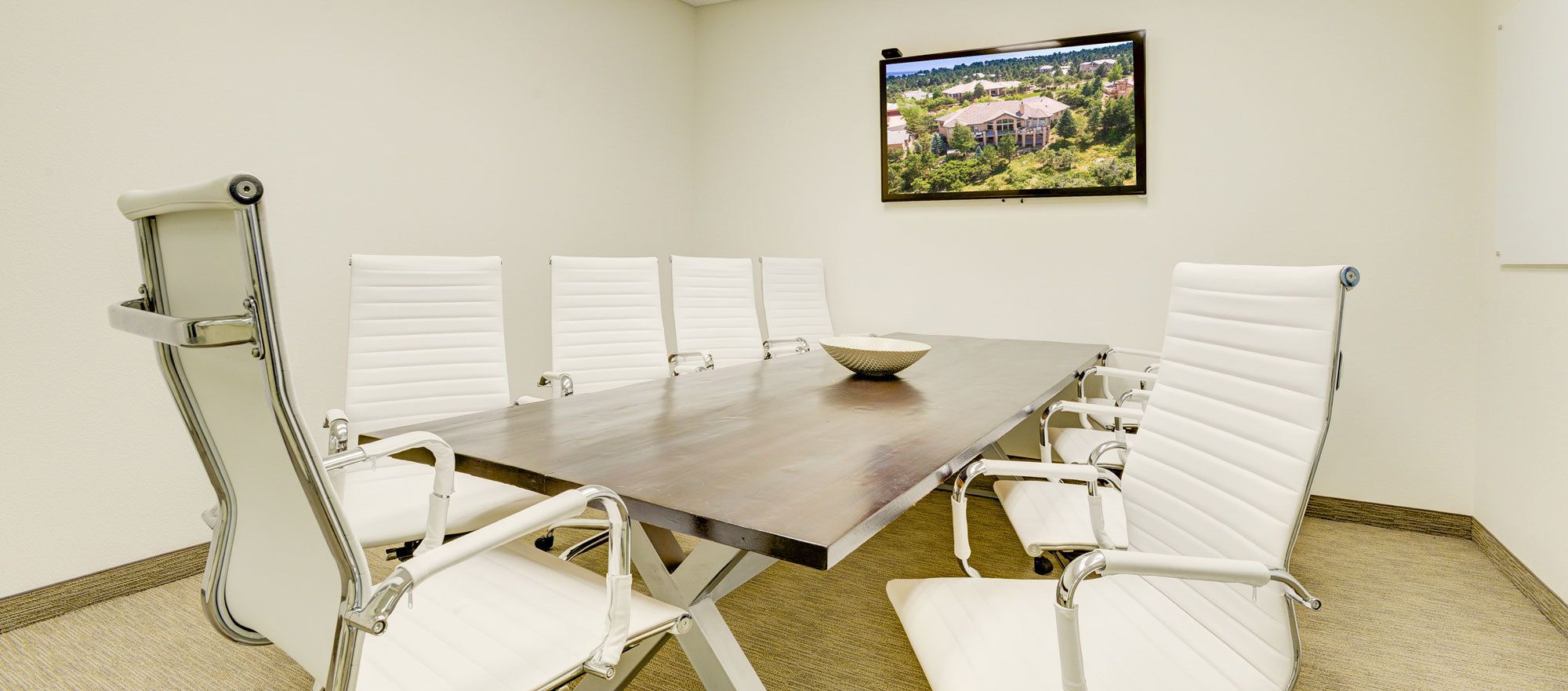 Ashford Realty Group Now
Ashford Realty Group now has a group of licensed real estate agents and professional team members that work collectively to provide you with top notch service and a positive experience.
We believe that the keys to a good working business relationship are prompt communication, explanation and compassion. We care about each of our clients very much, and want to insure that all of them are receiving the attention and help that they need in an expedient manner.
Now you're probably asking how we do this besides having a good staff. The answer is with an excellent website that includes a number of features.
Our site updates every 15 minutes with the MLS which insures that the browser views 100% of the listings available and will only view accurate data. This means you won't be rummaging through several days old data and incomplete listings.
We insure any client using our site will never have their information sold.
We have a sophisticated and advanced home search engine which you can use to find just the right house by adjusting a number of parameters. You can also set it to alert you when a home that matches your parameters is listed.
We have a secure online portal for property owners and tenants that is available 24/7. This lets you stay informed in real time, and know of any issues. Staying informed without being interrupted.
A property valuation tool, now you can get a quick estimate of your property's worth without a single phone call.
We strive to be the leading realtors in the Colorado Springs real estate market. As such, we've made significant investments in technology and systems to allow us to best serve our clients.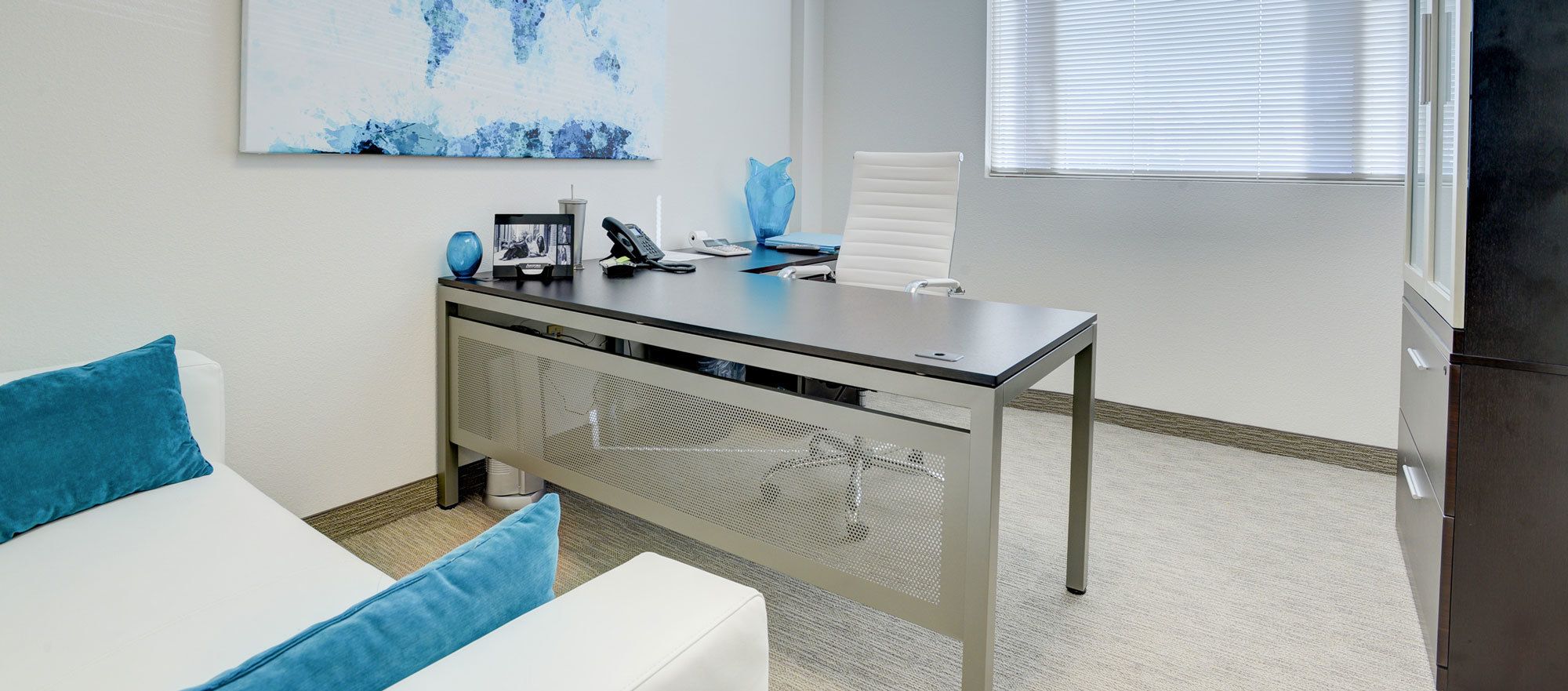 Our Promise to You
We want to make your experience involving Colorado Springs real estate as simple and enjoyable as possible. We aren't like those mega real estate companies; our focus is here in Colorado Springs and will always remain here. Here are just a few more details about us that will help make your experience positive.
We employ a comprehensive strategic marketing plan that involves visual, social campaigns and more which insures that your property gets maximum air time in an effective manner. We also have excellent follow up strategies to further support our marketing.
Our real estate agents understand the art of negotiating and price setting. We understand how important it is to put your house on the market for the right price and how to negotiate with buyers. This is why we do condition assessment with you to make sure you get the best price possible.
We have extensive inspections and tenant screening to best protect your asset. Therefore we have regular contracted experts that make sure your property is in peak condition. We also do routine property checks to insure everything is in order.
Buyers will have an agent who can help them find exactly what they are looking for. The agent will also negotiate and monitor the contract and protect your interests throughout the real estate purchase
We aim to be the premier realtor in the Colorado Springs area. Don't hesitate to contact us with any questions. Click here to contact us or call (719) 574-2227. We will return your call as quickly as possible.