Whether you are just diving into the Colorado real estate market for the first time as a homeowner or are a seasoned professional in the area, it's important to stay up to date with the latest news, laws and homeowner trends.
To help you keep a finger on the pulse of our local market, we've searched through hundreds of social media accounts, blogs, podcasts and websites to bring you our top 23 Colorado real estate personalities and publications that you should follow. From interior design pros and TV personalities to business journalists in the Denver Metro area, you are sure to find valuable local advice that answers your real estate questions and helps set you up for success.
Writers and Media Personalities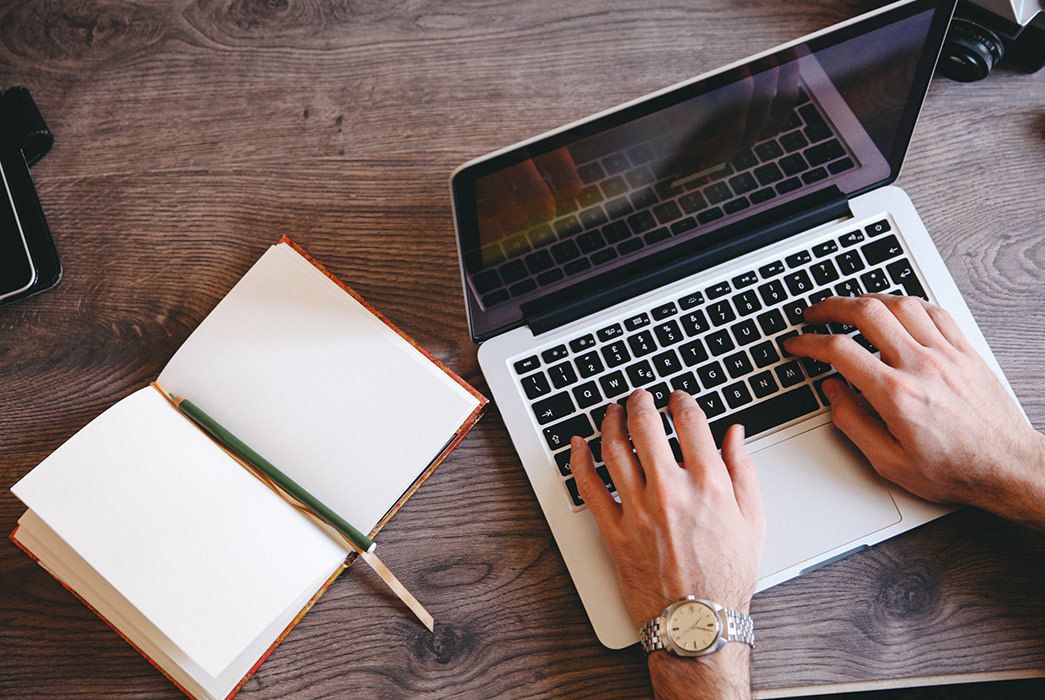 John Rebchook, Writer and Columnist, Denver Metro
Articles: Rebchook Real Estate Corner in the Colorado Real Estate Journal
John's column spans topics such as housing market litigation, home loan refinancing, and church, school and golf course developments in local Denver Metro communities.
Cameron Moix, Reporter, Colorado Springs
Articles: Colorado Springs Business Journal
Cameron covers topics that range from construction costs and trends to city development projects that may impact homeowners, buyers and sellers in the area. For more general local business advice, you can follow @CSBizJournal.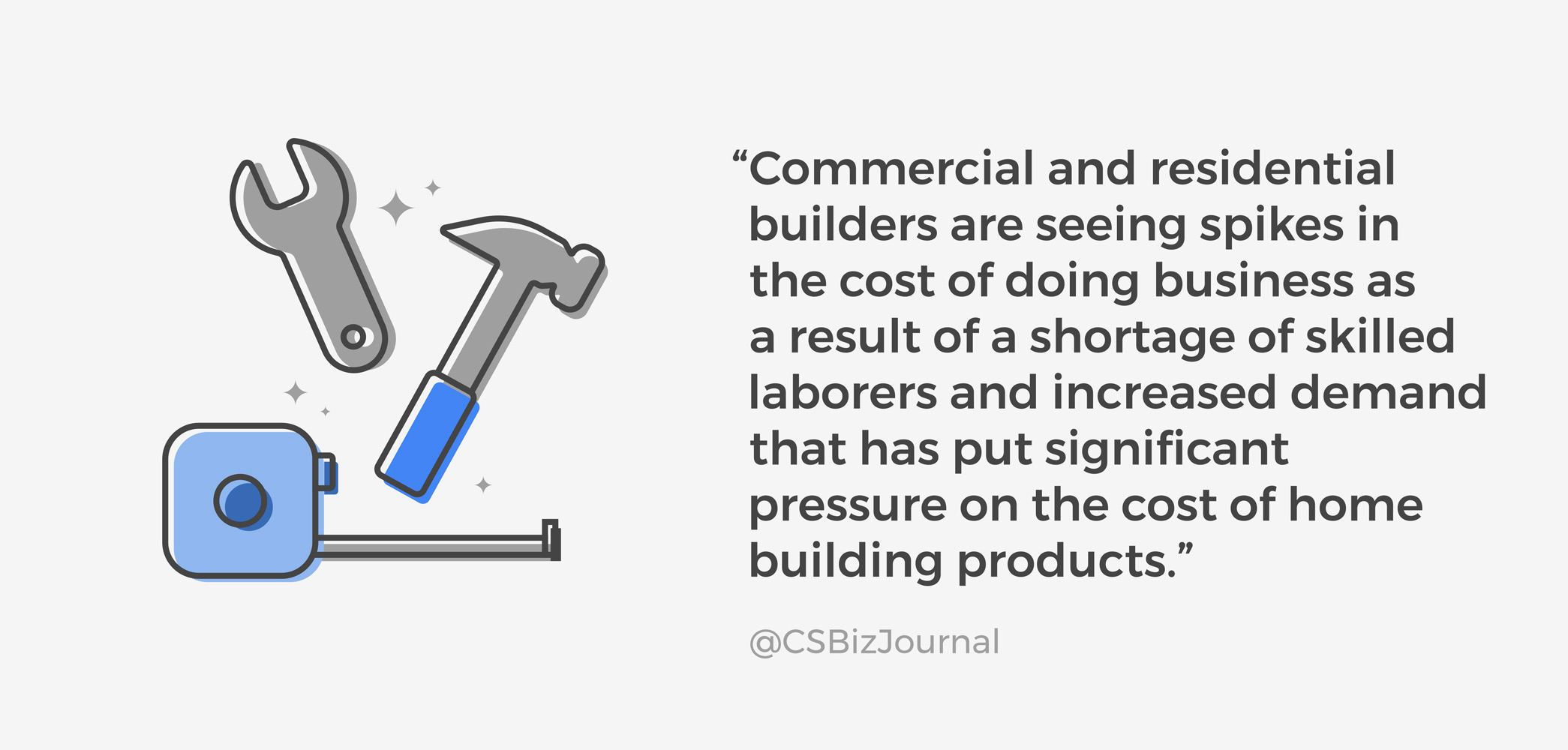 Kris Oppermann Stern, Publisher and Editor, Denver Metro
Articles: Building Dialogue
Managing a subset of the Colorado Real Estate Journal, Kris focuses on commercial construction, engineering, interior design and landscape architecture.
Rich Laden, Business Reporter, Colorado Springs
Articles: Colorado Springs Gazette
Rich reports on business news in the local area and frequently covers both residential and commercial real estate developments. He regularly shares his insights and latest articles on Twitter at @RichLaden.
Podcasts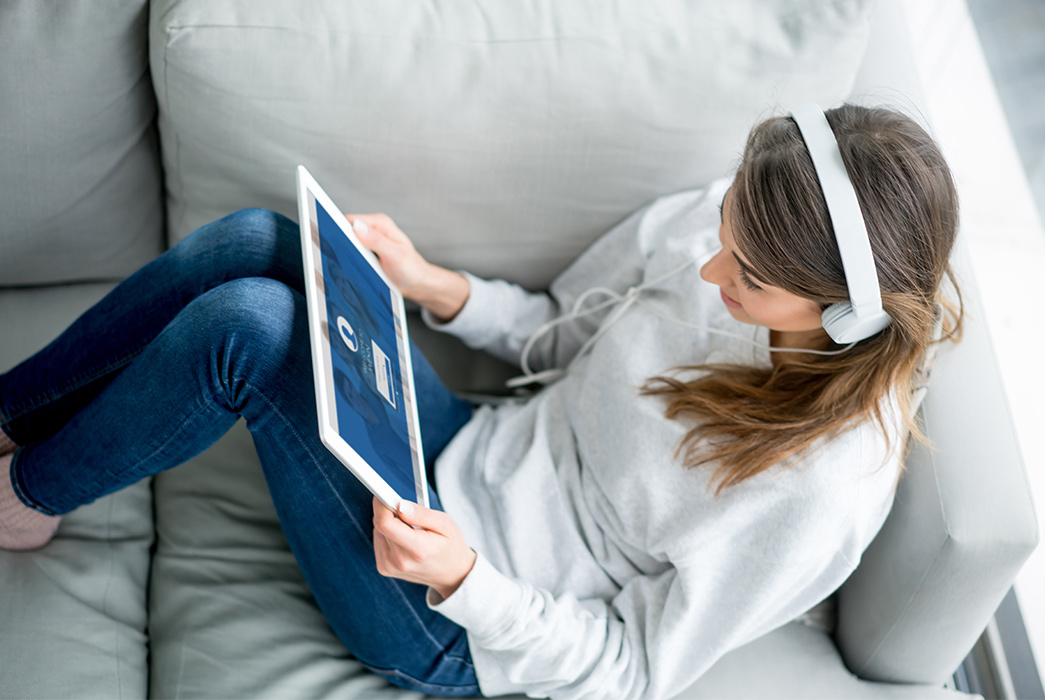 Cynthia Parker, Realtor & Podcast Host, Centennial
Podcast: Real Estate with Friends Podcast
Cynthia demystifies some of the nitty gritty details of home buying and Colorado real estate investing by interviewing experts on her show. Past episodes have covered inspection advice and tax liabilities for homeowners.
Joshua Dorkin and Brandon Turner, CEO & Entrepreneur, Denver Metro
Podcast: BiggerPockets
Joshua and Brandon release a new interview every Thursday with real estate investors from varying backgrounds and experience levels. Their Twitter account, @BiggerPockets, is a great source for general investor advice between episodes.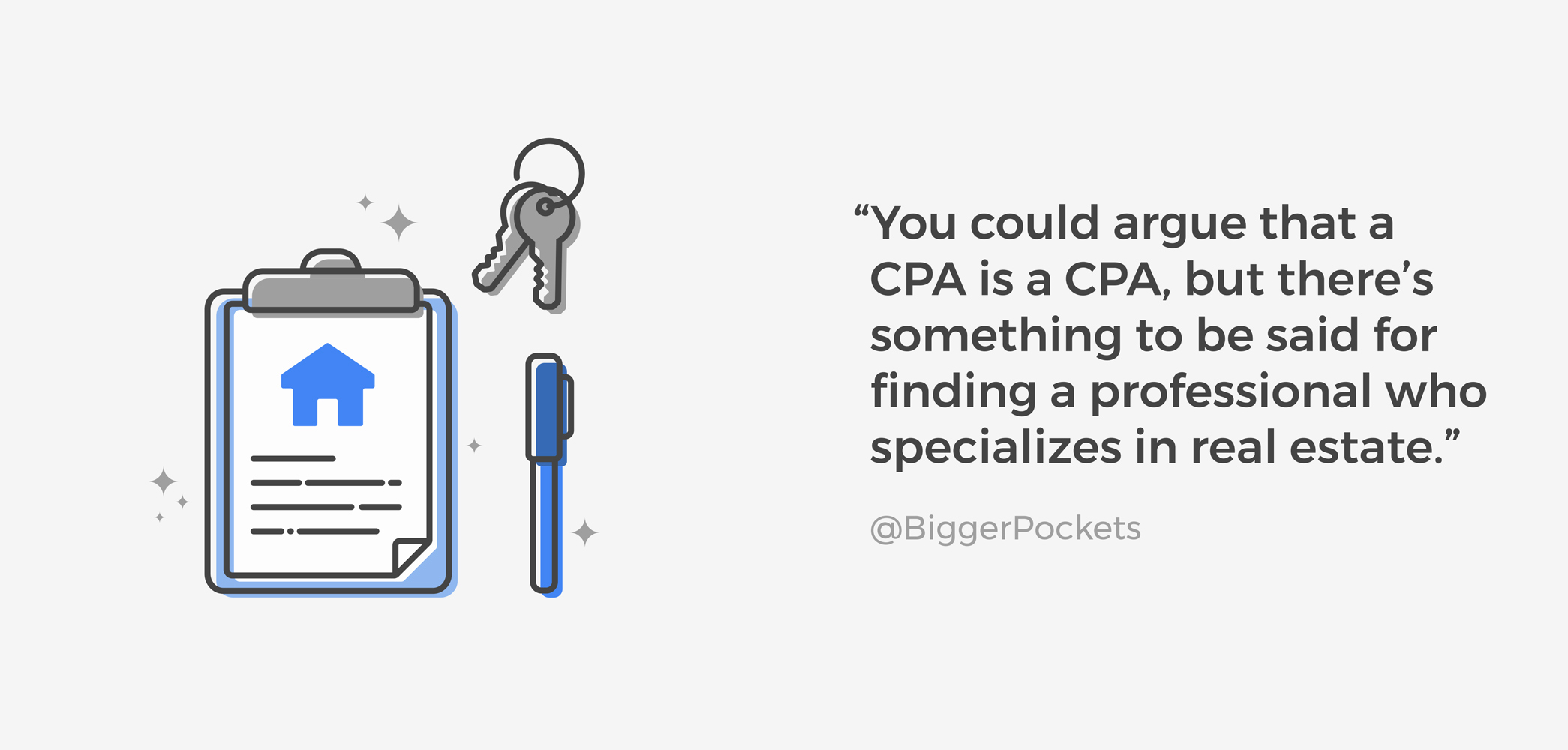 Pamela Meyer, Broker Associate & Podcast Guest, Denver
Podcast: The Denver Home Navigators Radio Show on Haystack Help
Pamela is the exclusive Real Estate Professional on Haystack Help and specializes in supporting people as they coordinate their late-in-life moves.
Paul Wozniak, Realtor & Podcast Producer, Fort Collins
Podcast: Fort Collins Real Estate Show
Paul shares his personal home buying advice and works with a panel of expert interviewees to answer questions sent in from his listeners.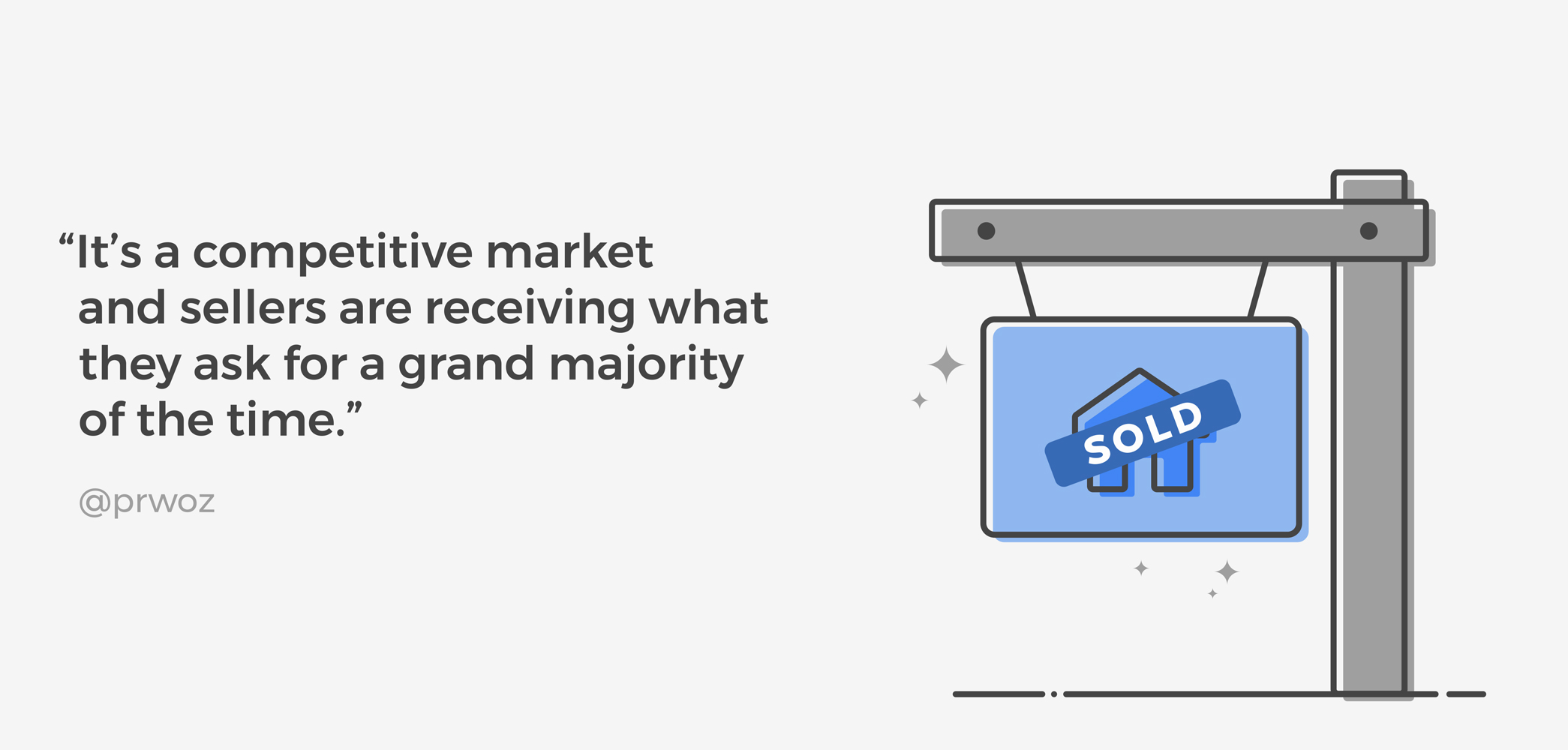 Kyle Simmons and Michael McCarthy, Broker Associates, Denver
Podcast: The Real Estate Agent Next Door
Kyle and Mike take a humorous approach to discussing residential real estate topics, market updates, trends and best practices for the home buying and selling processes.
Home Renovators, Interior Designers & Landscapers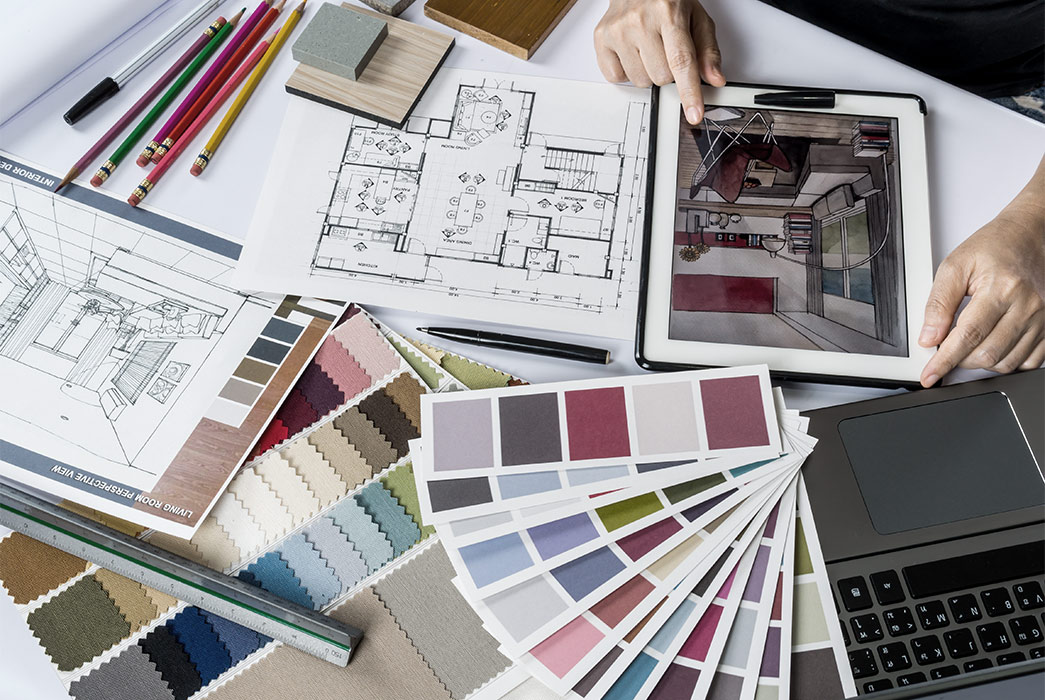 Carriann Johnson, Interior Designer, Denver Metro
Twitter: @CarriannJohnson
Carriann was a previous designer on several HGTV shows and has her own window covering collection through ColorLux. She shares home decor inspiration and re-decorating advice on her blog and social media.
Katherine Speas, Interior Designer, Colorado Springs
Facebook: @SpeasInteriorDesign
A member of the United States Green Building Council, Katherine shares advice for remodeling your home and lends valuable insights into the costs of renovations and designs.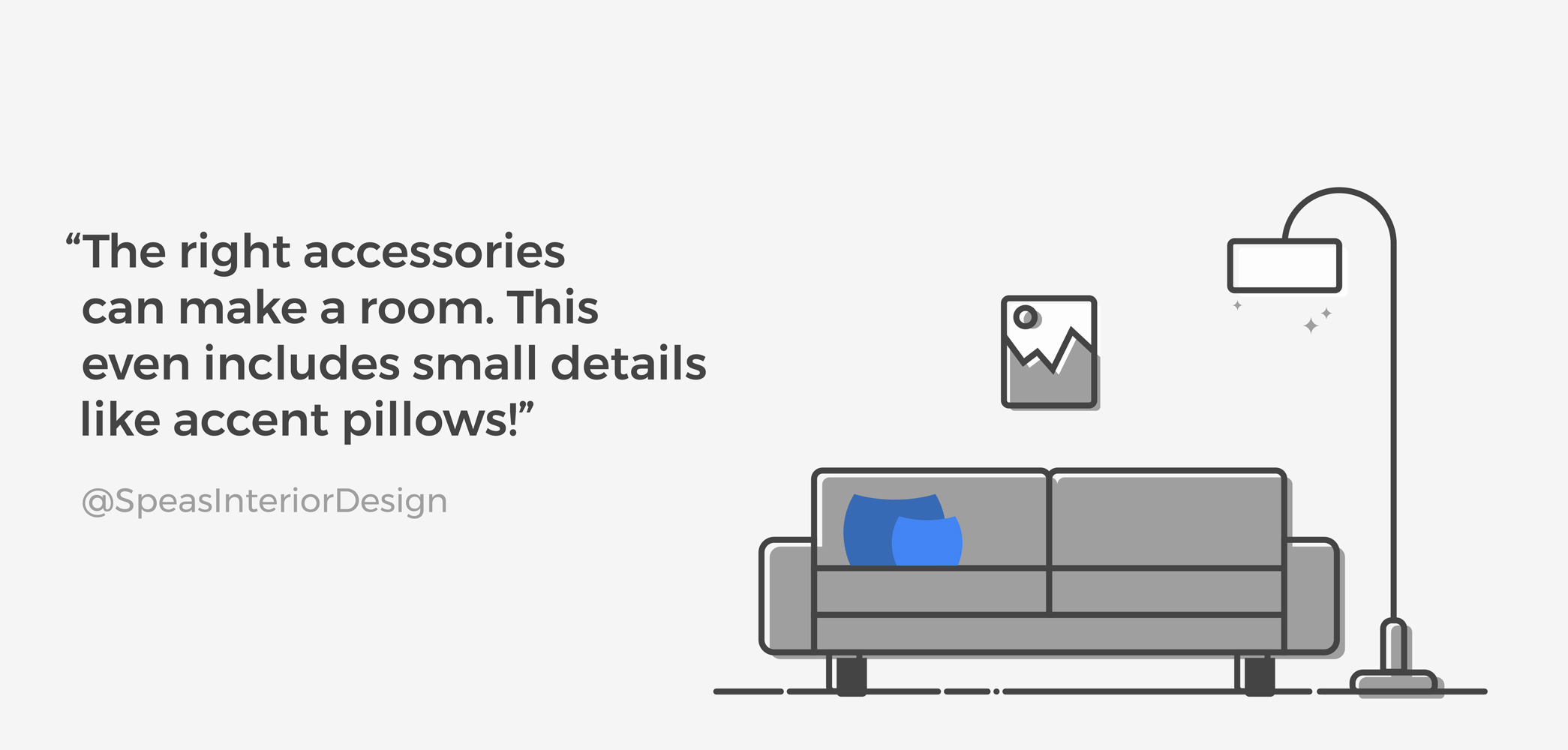 Darla Callaway, Landscape Architect and Planner, Aspen
Twitter: @dwlegacydesign
Recognized as one of Colorado Homes Magazine's 5 Under 40 in design, Darla shares urban planning updates and news about green initiatives adopted by local communities.
Colorado Homes Magazine
Twitter: @CO_HomesMag
A statewide publication that shares articles and updates about architecture, real estate and home design trends.
Real Estate Service Providers, Associations and Industry Experts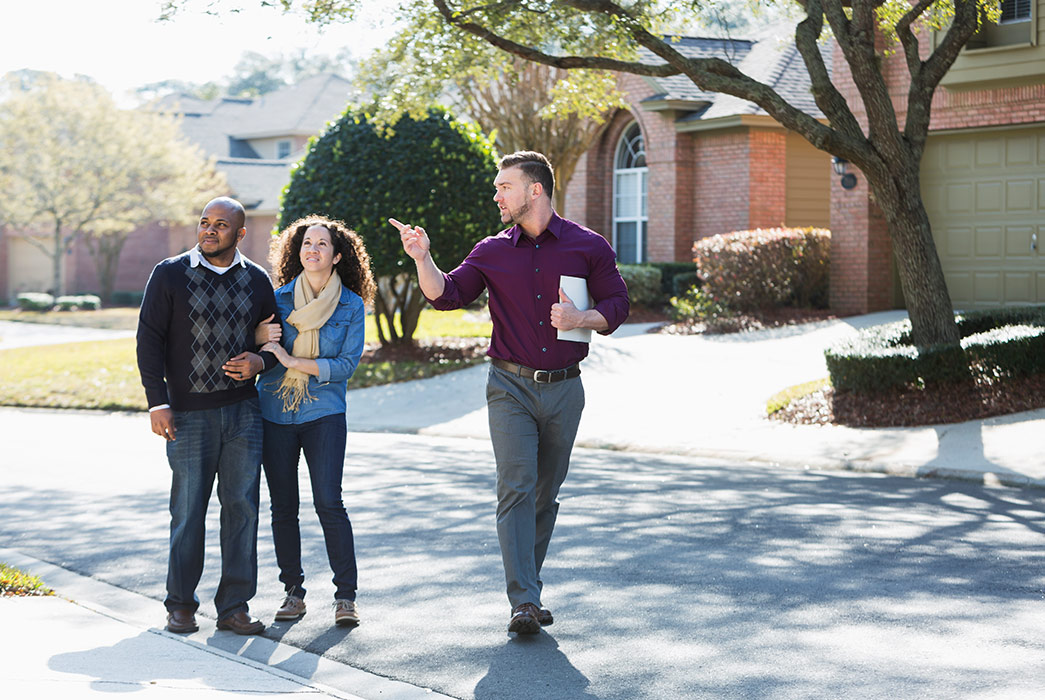 Investment Community of the Rockies
Twitter: @ICORockies
Colorado's Real Estate Investors Association educates real estate investors on local market updates, events and trends forecasts.
Colorado Association of REALTORS
Twitter: @COREALTORS
Their social media accounts and blog share market trends, political advocacy, legal help and continued education for Colorado real estate professionals.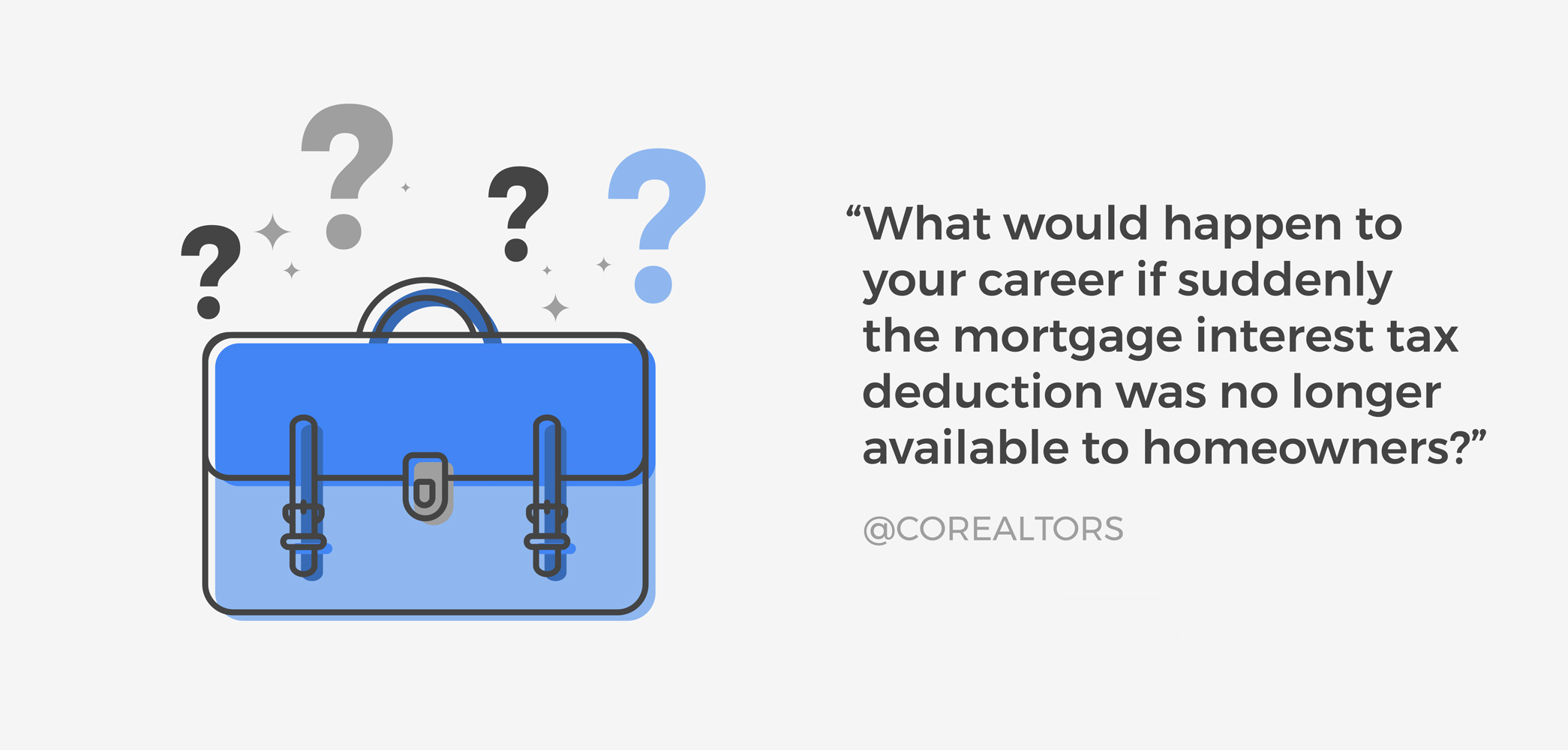 Jamie Baker Roskie, Land Use and Environmental Lawyer, Fort Collins
Twitter: @UrbDeZine
Jamie is a contributing editor of the Land Use Prof Blog and a writer for UrbDeZine, a national online magazine about green urban design, development and community planning.
Colorado Housing and Finance Authority, Denver
Twitter: @CHFA
CHFA's mission is to strengthen Colorado by investing in affordable housing and community development. They provide educational classes and information to lenders, investors, future homeowners and aspiring entrepreneurs.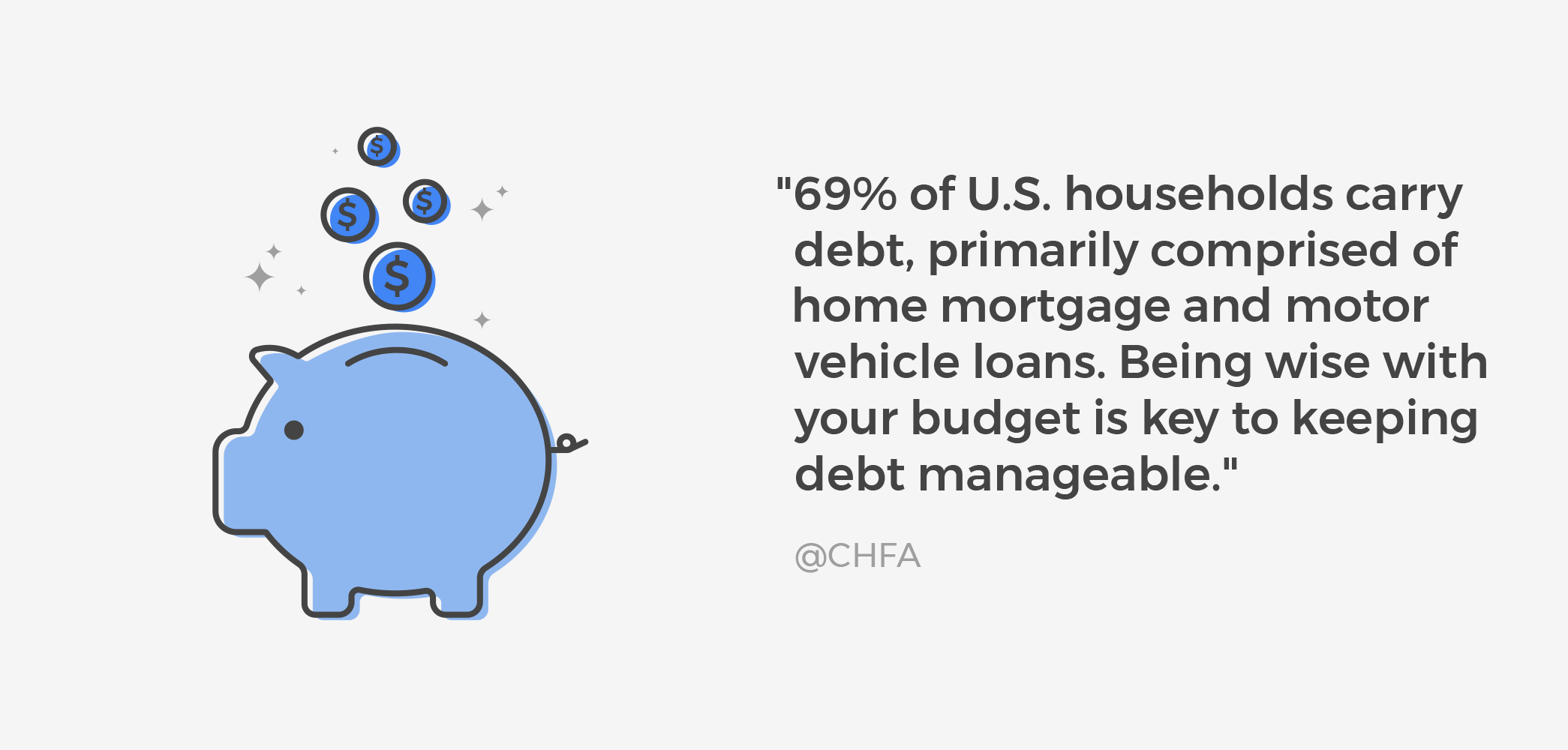 Lee Ptake, Executive Director, Colorado Springs
Twitter: @GreccioHousing
Lee and his team at Greccio Housing share affordable-housing options and legislature advancements for low-income individuals and families in the Colorado Springs area.
REcolorado, Denver
Twitter: @REcolorado_Pros
REcolorado is the largest multiple listing service in Colorado and provides information to help both homeowners and real estate agents make home buying and selling a more seamless experience.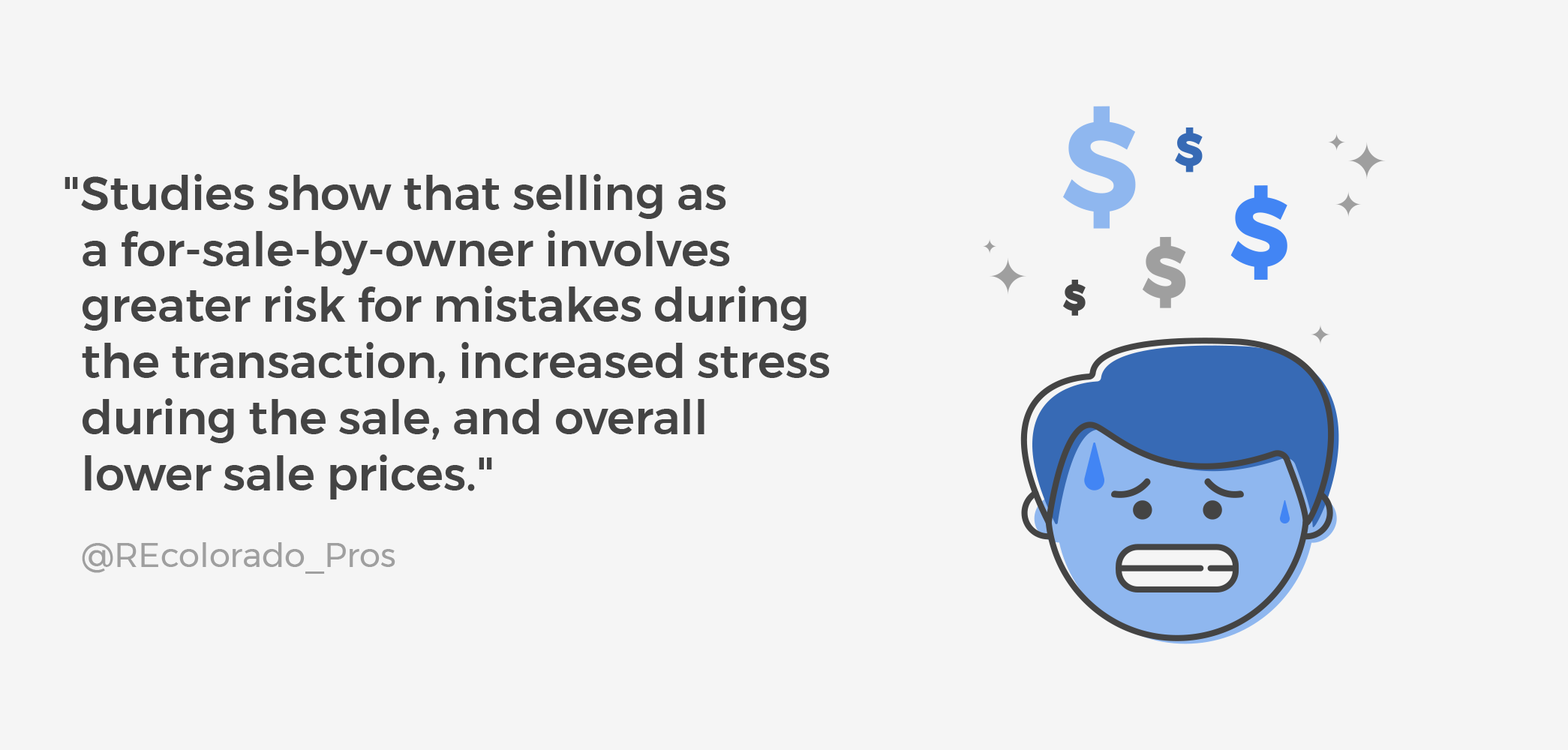 Mark Payne, Managing Partner and Attorney, Littleton
Blog: Colorado Homeowners Association Blog
Mark and his law associates write articles that help homeowners better understand community association governance and operations.
Realtors and Brokers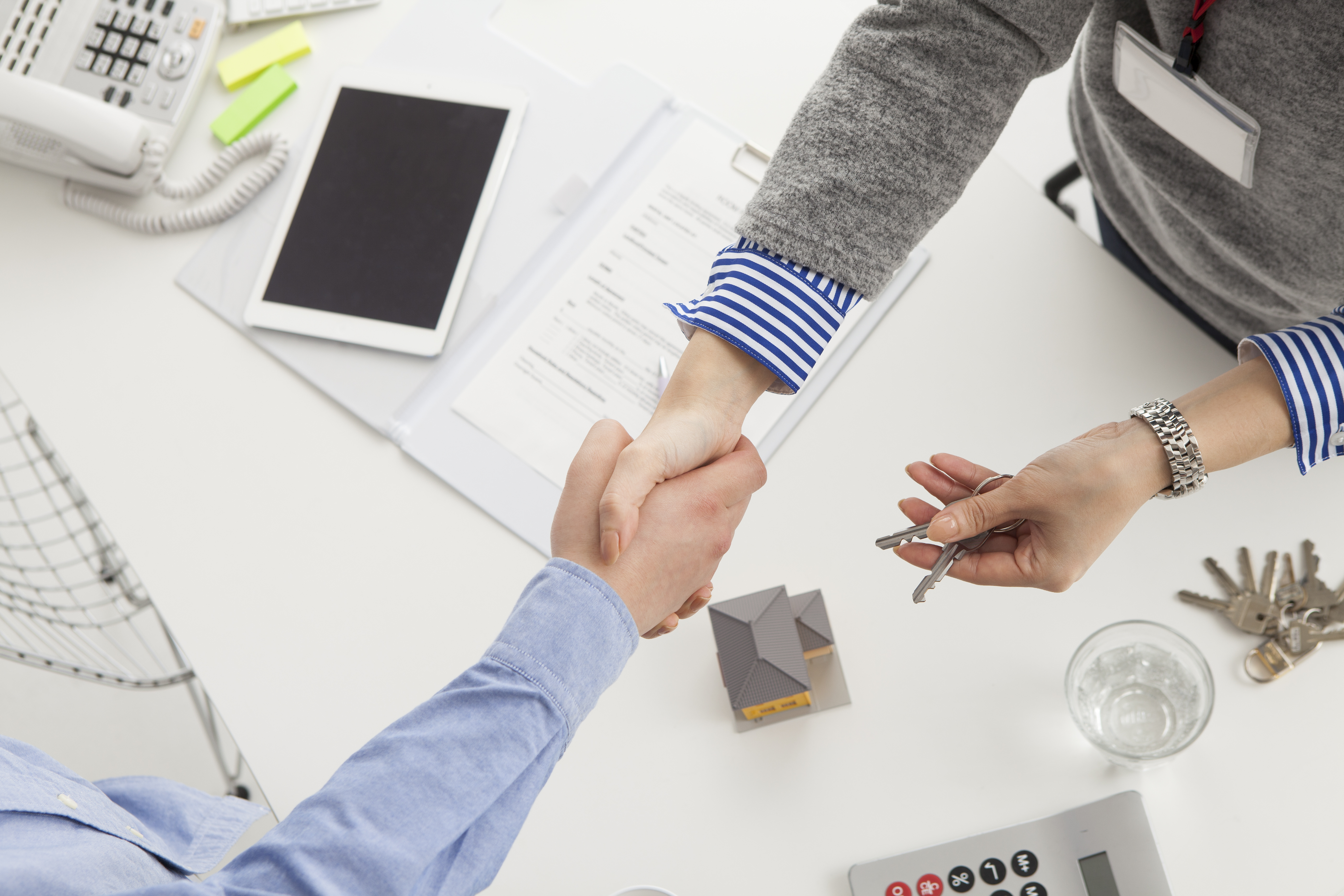 David Gerlitz, Real Estate Broker & Realtor, Denver Metro
Twitter: @InvestInBoulder
David shares a daily paper, where he curates top economic, business and leisure headlines to help investors in the Boulder and Denver Metro areas make smart home buying decisions. His focus is on income properties and rental properties.
Vanessa Thomas-Jones, Broker Associate, Denver Metro
Twitter: @GVRRealtor52
Vanessa's expertise is in short sale and foreclosure interventions, and she prides herself on helping people with property hardships. She also shares bi-monthly lifestyle newsletters about the Denver Metro.
Chuck Strauss, Realtor, Denver
Twitter: @denverhomeguru
A Certified Senior Housing Profession, Chuck specializes in working with senior homeowners looking to downsize and shares valuable homeowner advice in the form of quick tips on Twitter.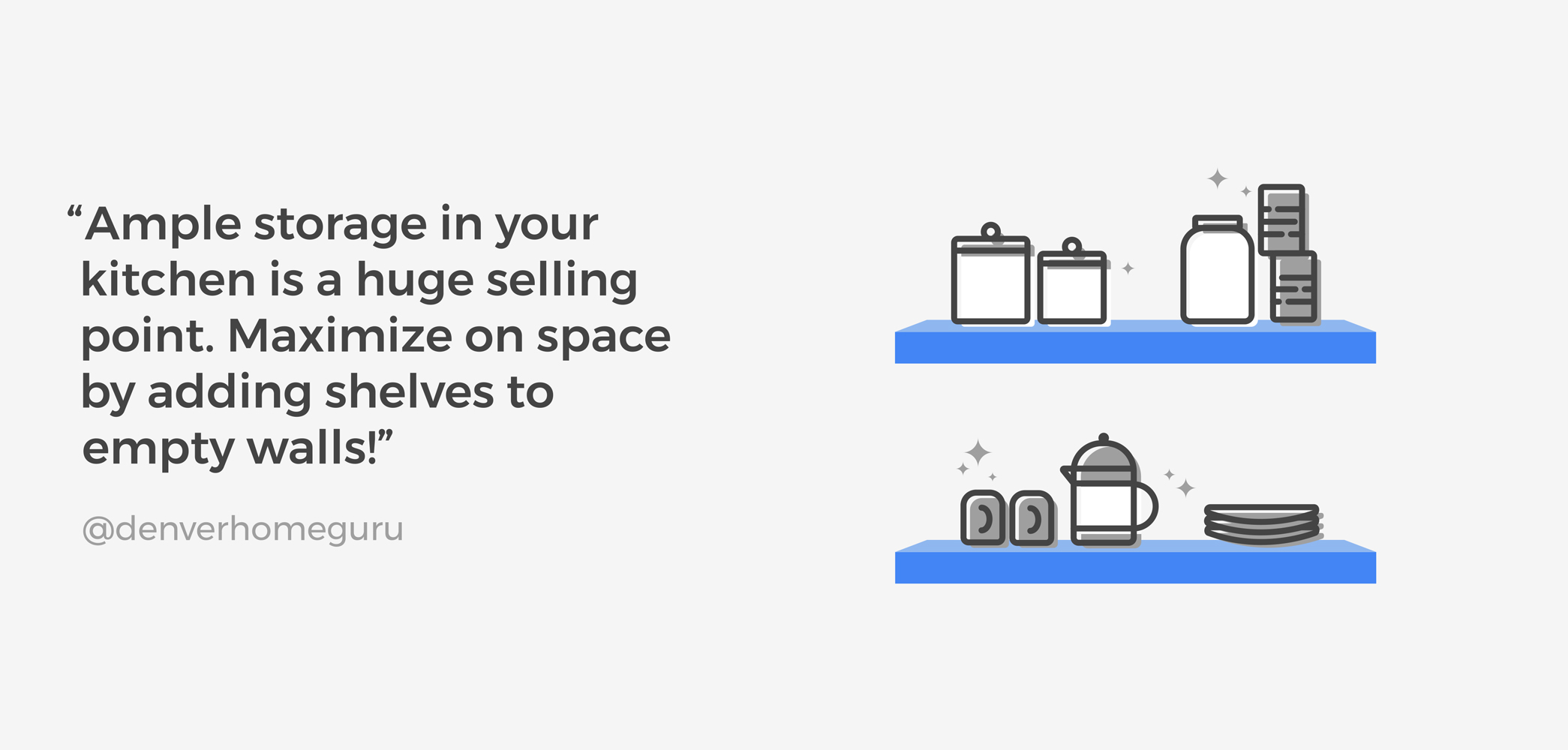 With this great list of resources as your guide, you can confidently make more informed decisions about real estate investing, home buying, and home selling in the Colorado Springs area.
Now that you have the tools to stay up to date on the latest laws, mortgage rates, Colorado property development and home trends, you can start looking at homes for sale in the area. Or, you can get an estimate on your existing home in order to start mapping out next steps in order to get the best value for you or your client's property. Whatever your real estate needs, we're here to help!