Selling your home in Colorado Springs?
Find out how much your home is worth in 3 simple steps
Our comparable market analysis will provide you the competing active listings in your area and details of your area's most actively searched price ranges, market trends, home values as well as recently sold homes to clearly to put everything in perspective.
GET YOUR FREE INSTANT HOME VALUATION
IS IT A GOOD TIME TO LOOK AT SELLING YOUR HOME?
For the majority of our clients, receiving over the market value of their home is the "norm."
So full price, plus cash and paying no closing costs.
So YES, it is a great time to sell your home!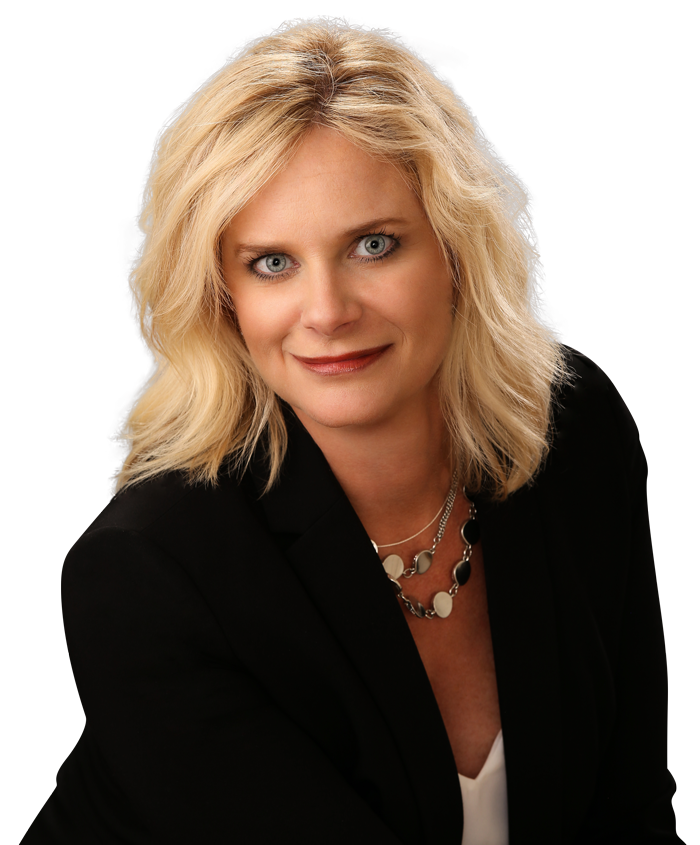 Ready to create a bidding war for your home?
Colorado Springs is a hot real estate market, especially for homes under $300,000. Competition amongst buyers is fierce. Let's take advantage of that to get you the best sale.
We average only 12 days before our listings go under contract. 97+% of our clients get full priced offers. Most get multiple offers due to our proven strategies.
Here's how we create a bidding frenzy in 4 simple steps:
Don't jump at the first offer – there could be more.
Leave your home on the market for at least 5 days, including a weekend.
When potential buyers view the home, we tell them that we'll only be accepting offers for 5 days to encourage them to put in their best offer.
Review all the offers on the 6th day & pick the best one.
Modern marketing that sells your home


in 12 days or less. Stress free.
Our 3D online virtual tour showcase lets buyers virtually walk through your entire home from the comfort of their couch. Less stress for you & far more effective than a traditional open house or just plain pictures. These online home tours help buyers create an immediate, lasting emotional connection to your home because they can experience it as if they were really there.
With the 3D online showcase, buyers are...
Get $600 of additional real estate marketing for free
We invest $600 of our own money to market your home for sale -- at no extra cost to you. This is part of our commitment to sell your home. Fast. And with multiple offers.
We put our own money on the table, so we only focus on the marketing tactics that really work. 94% of people start their home search online, so we make your home one of the best presented homes on the internet. Here's how we invest that $600 for you:
Professional real estate photography that captures the most desirable attributes of your home (Value $180)
3D scans of your home that bring your listing to life in the most immersive, realistic way, allowing buyers to experience your home online as if they were actual there (Value $300)
Hyper-targeted social media advertising so that your home appears in your potential buyer's social media feed (Value $120)
Curbside lead generation for mobile so that anyone passing your home on the street can get easy access to your online listing via their phones (Value $50)
TOTAL ADDITIONAL VALUE: $600 of Proven Marketing
Because we make this investment in your home, we don't take every listing. We'll only agree to work with you if we can both agree that our approach to selling your home is going to get you a strong offer (or many offers!) from a qualified buyer.
Discover the home pricing mistakes that could cost you thousands
Selling your home is about so much more than just the asking price. Many sellers make the mistake of focusing only on the asking price.
We have trade secrets to prevent that from happening to you. The highest offer may not be the best. Sometimes, accepting the highest offer costs you thousands by the time the sale closes.
We design and structure a pricing & negotiating strategy that's focused on getting you the most favorable terms & money in your pocket after the sale, not just on getting the highest priced offer....that you may never get.
The smart choice when selling your home
12 days or less to sell
We average only 12 days before our listings are under contract. 90+% of our clients get full price or more. In most cases we have offers within hours of listing.
Know All Of Your Options
Need to consider building equity before selling? We will provide unbiased information so you can explore all of your options.
A+ Rated
A+ rating from the Better Business Bureau. 10+ years in business & we continue to maintain an A+ Rating from the consumers trusted resource.
Featured In Forbes.com
We have not been following the trends of Real Estate Marketing but are paving the path. Constantly perfecting Digital Marketing to provide the best results for our clients. As seen on Forbes.com
Honest & Integrity
Get an honest valuation based on current sales trends & real estate demand. We are not going to just tell you what you want to hear, but what you need to hear. We want to agree on what success looks like versus making hopeless promises.
Detailed & Personalized CMA
Go above & beyond a basic valuation with our Comparable Market Analysis. This provides you competing active listings in your area, details of the most active price ranges, market trends, home values, recently sold homes & more to put everything in perspective.
3D VIRTUAL TOUR
We were the first of Colorado Springs Realtors to bring the 3D online showcase to our area and still the only one to purchase the system. Allowing buyers to virtually walk through your home 24/7. Makes buyers 95% more likely to call.
Protecting Your Time
We do our best to make sure buyers are prequalified before they even walk through your front door. Now you don't have to waste your time leaving your home for unqualified buyers that are just kicking tires.
We Invest in Selling your home
We invest $600 of our own money in marketing your home because we're that committed to selling it for you. No other realtor puts themselves on the line, like we do. This is also why we do not take every listing.
Get More Money For Your Home
We developed and use a proven pricing & negotiating strategy that gives you more money in your pocket at the end of the sale. We are getting our clients cash over the appraised value.
No Risk To You
We will not force you to stay with us with an unescapable listing agreement like others. We give you an escape clause, so if we are not performing, you're free to fire us.
Accountable Communication
While we are always reachable, we make sure you are kept up to date with all facets of your listing. Every Tuesday with an update report of what is being done.
GUARANTEE #1
Hear from us every week
We'll give you a progress update on your sale every Tuesday until it's sold. It's our goal to make the process of selling your home as easy & stress free as possible for you. We'll never leave you wondering what's happening or how things are going. Guaranteed.
GUARANTEE #2
Love us or leave us
No lock-in contracts. If we don't sell your home, you can fire us. All we ask is that you give us 30 days notice, then you're free to go & you won't have to pay a cent. We only want to work with you if we're exactly what you need & want in a realtor.
It's an effortless process from listing to closing
"The whole process was effortless on my end, from listing the property to closing. You guys kept me in the loop and made sure to update me about any changes that came about. Thank you!" - Bryce C.
TALK TO AN ASHFORD AGENT TODAY
WE TAKE YOUR HOME AS SERIOUS AS YOU DO