Featured Homes For Rent In Colorado Springs & Surrounding Areas
Search our featured Rental Homes below
The Colorado Springs Rental Market is Hot!
4 steps to finding homes for rent in Colorado Springs
Connector.

View Featured Rentals

Below you will find our available Featured Rental Homes. Find the right home for you and your family.

Connector.

Get To Know Us

Make sure we are a good fit! View our "Must Read Before Applying" section to learn about our Policies & how we work.
Connector.

Schedule A Showing

Found the home & we are a good fit – Schedule the 1st available showing directly from our teams calendar.

Connector.

Get Rental Home Alerts

Be the first to know when a featured rental home becomes available. Sign up for Rental Home Alerts!
*PLEASE NOTE: If there are no available showing times listed, then all time slots have been booked. If any showing times become available we will promptly notify you with those available time(s).
Featured Rental Homes
Must Read Before Applying
Applicant Requirements & FAQ's
WE LOVE WORKING WITH NICE, HONEST PEOPLE and have devoted ourselves to providing those families & individuals a great rental home experience.
To accomplish this, we feel it is important for us to provide relevant & important information up-front to avoid any misunderstandings or inaccurate assumptions.
Please Note: We cannot offer any exceptions to the applicant requirements listed below.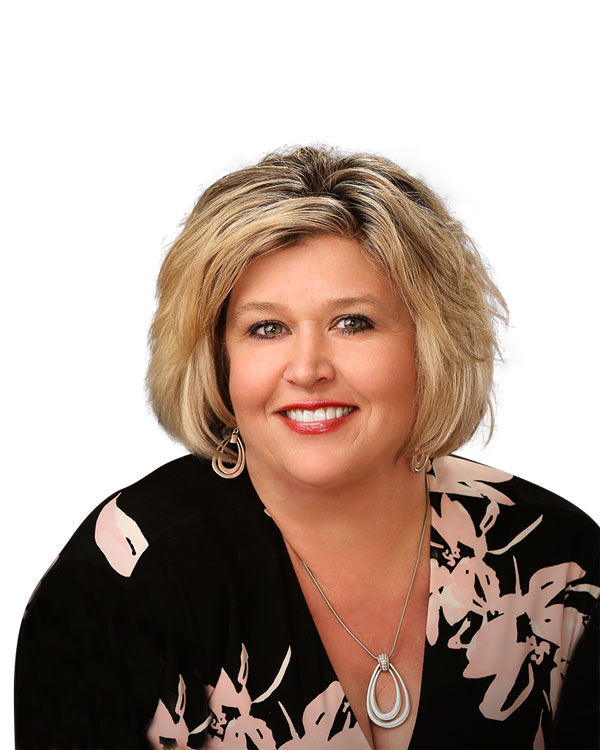 ---
As an Ashford Rental Showing Coordinator & Licensed Realtor, it gives me the opportunity to provide unbiased input and options for our clients.
I love that my clients know and understand the information I am providing is to help them find a home in this active market.  -Lori Weissmiller
---
Connector.

Pet Agreement

Please review before inquiring on a pet approved property. - click to view -
Here's What Our Clients Say About Renting With Us
"Lori, the showing coordinator was exceptional. She was very compassionate to my need of founding a place to stay as soon as possible and made every efforts to get all the appropriate documents required for leasing the rental property. Lori, was very knowledgeable about the property and gave a great tour of the rental property on Hunting Meadows, which made my decision easy to rent from Ashford." - Jimson F
Wait! Get Your Rental Home Alerts
See The Homes First! Be Alerted As Soon As A Featured Rental Home Becomes Available.
ADD ME TO THE LIST
4 reasons you'll love renting a home with Ashford
01.

Easy Prompt Communication
Phone, Email, & 24/7 Private Tenant Portal we are here. We will always respond promptly but also provide secure methods for you to reach out 24/7. The Tenant Portal allows you securely pay your rent online, submit and check on work orders, review statements, invoices & more.
02.

A Rockstar Maintenance Dept
It is important to us that you enjoy your stay. Granted, you, the owner, nor us, want a maintenance issue but when and if they arise we are prepared. We have developed a process to best coordinate, follow up, and resolve maintenance issues as quick as possible. Better yet, Ashford has a Rockstar, Erica, that manages & oversees that entire process.
03.

Extremely Detailed Move-In Evaluations- For You
We provide an extremely detailed move-in evaluation that is completed within just a days of you moving in. This evaluation comes with numerous pictures (360 on avg.) to ensure that you never pay for any repair items that were present before you taking possession. G.F.P. (Good, Fair, Poor) inspections/ Evaluations end up costing the tenants- avoid these.
04.

Making Your Home Plans Happen
We regularly work with individuals & families that have longterm home goals they look to accomplish. Whether they are relocating and look to rent for a year and then buy. Or those on the path to buy, that need to rent now but look to own their home. We provide the information & the guidance to make those plans happen.
PLease, We want you to get
your security deposit back
It cost's us when you don't
Here is how we help on our end:
We're an advocate for you getting your deposit back - your happier, eliminates expenses for us & makes our life easier too.
"Definitely a great experience, Thank you so much!"
"Had a great experience with Ashford Realty. Staff was attentive and friendly. Property was in pristine shape when I moved in so it was important I left it that way. So it wouldn't be overwhelming at the end of my lease I did little things everyday to keep up on the property. I also made it a point to be aware of ways I could make it easier when I moved like keep up on dusting, have Clorox wipes under every sink and wipe marks off walls as I saw them. Someone is letting you live in their home...bottom line be respectful! I was happy to get a full refund and pet deposit back. If your not sure about something ask, the staff at Ashford realty will be happy to help. Definitely a great experience, Thank you so much!"   -Jenean A
We'd love to show you available homes for rent if:
You have read and met the "Applicant Requirements" listed above
If you are willing utilize the tools & information provided to ensure a great tenancy
You are willing to keep the lines of communication open. So, if you have a question or concern we get a chance to answer or fix it.
You understand the home is another family's residence that has opened it up to nice individuals & families to call home.
You look forward to working with a Group that counts on open communication & honesty from both parties to ensure a great experience.
But we're probably not a good fit if:
You feel that dishonesty & rudeness are acceptable practices in order to get your way
You feel your next property manager should inherit any bad experience you endured elsewhere
You tend to ignore agreements and make up your own rules.
You feel you have the right to treat another's home like you're a rock band on tour.
You are likely to disregard your move-in evaluation and then lash out about charges against your Security Deposit to remedy damages incurred during your tenancy.
You feel the "consumer is always right" phrase absolves you from any accountability and honesty.
Did you know that buying a home can cost less, upfront & monthly?
Finding homes for rent in Colorado Springs can be a challenge in our red hot rental market. But you may be able to buy a home with little or no down payment. Even better, your monthly payments could be lower than your rent.
Talk with an Ashford agent today