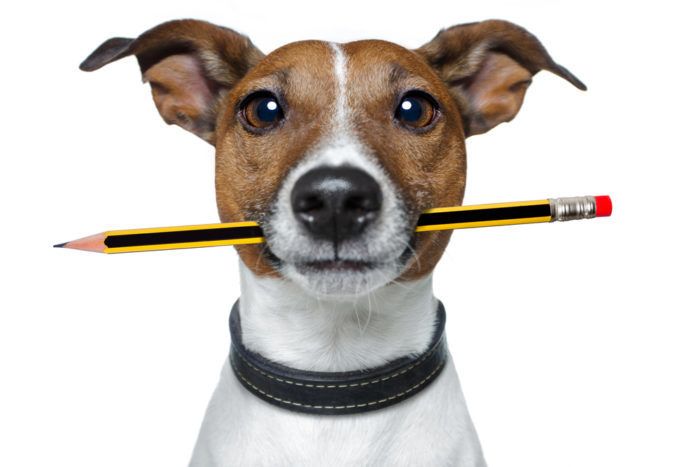 Per the lease, please review the following Pet Agreement that all tenants are required to follow when occupying a Pet Allowed property managed by Ashford Realty Group.
Ashford Realty Group and the property owner have sole discretion in accepting or declining a pet. This means that an application could still be declined due to pets, even if the property is marked as accepting pets on the listing.
We do require a $250 refundable pet deposit per pet, due before occupancy, and a monthly non-refundable Pet Rent of $20 per pet.
PER THE LEASE: There is a $500 Fine for each unauthroized pet (or restrict breed) located at the property (regardless of who owns the pet).
This lease violation are terms for immediate eviction, in conjunction with the fine, if the homeowner chooses.
Allowable Pets
As a standard practice we do NOT permit the following:
More than two (2) pets
Pets that are more than 100 lbs
Pets under 12 months of age (puppies and kittens)
Only domesticated pets are allowed. Any pet NOT considered to be a domestic pet or considered to be an "exotic" pet or animal (to include mix breeds) that is to be kept at the residence, temporarily or otherwise, will require prior written approval by Ashford Realty Group.
restricted dog breeds
Please Note: the dog breeds listed below are not due to any personal or company bias, but only because they are the most commonly found on the aggressive breed lists of most home owner's insurance providers.
American Pit Bull Terrier
Staffordshire Terrier
Staffordshire Bull Terrier
Bull Terrier
Rottweiler
Doberman Pinscher
Mastiff
Bullmastiff
Chow
Akita
Wolf/hybrid
Dingo/hybrid
None of the above breeds, or any mix of them, are permitted at the properties managed by Ashford Realty Group.
Should any pet look like any one of the breeds listed above, we can, at our sole discretion, require a written breed disclosure from a certified veterinarian to confirm the type of breed.
TENANTS REQUIRED RESPONSIBILITIES OF THEIR PET
Tenants must be able to provide proper documentation that the pet is current on all vaccinations and licenses required by local ordinances.
All dogs and cats are required to wear identification collars or tags, to include proof of current vaccinations.
*Tenants are required to clean up after their pets, both interior and exterior. Yards are to be regularly cleaned of pet waste to maintain cleanliness and the condition of the property throughout the term of the lease.*
Tenants are solely responsible for damages caused by their pets and will be responsible for any expenses incurred remedy damages. To include any charges that exceed the security deposit amount provided. (example: carpet)
No pets or animals are allowed at the residence that are not listed on the lease, temporarily or otherwise, without first having written permission by Ashford Realty Group. This includes acquiring a new pet, temporarily caring for another's pet, or having visitors with pets.
Service Animals
If you have an animal defined as a Service Animal used to help with a medical disability, you may be exempt from some of the above-mentioned requirements.
However, we are obligated to prosecute if fraud or misrepresentation occurs, and will act in accordance with Colorado House Bill 16- 1308 signed into law on 03/29/2016 which defines the legal and financial penalties for misrepresenting a pet as an assistive animal in the state of Colorado.
Why Such Strict Pet Requirements?
We get it! It seems a bit much, especially considering most everyone in our office has a pet and considers them part of the family. But, unfortunately, these precautions have become necessary and are strictly enforced, just as any part of the lease, because of people in the past abusing previous agreements and homes.
Sadly, just another case of a few bad apples ruining the bunch.
Please note that we are a dedicated Fair Housing provider, and will consider all reasonable accommodation requests.