Contact Us Today: (719) 574-2227

Property Management in Colorado Springs
Make managing your property easy and profitable
Why Choose Ashford Realty Group?
Extensive tenant screening process: credit checks, background checks, pay stubs, and eviction history.
Prompt, 24/7 communication with our team.
Total transparency: You see every work order, every invoice, every tenant comment & more.
We move fast to fill vacancies so you can keep earning.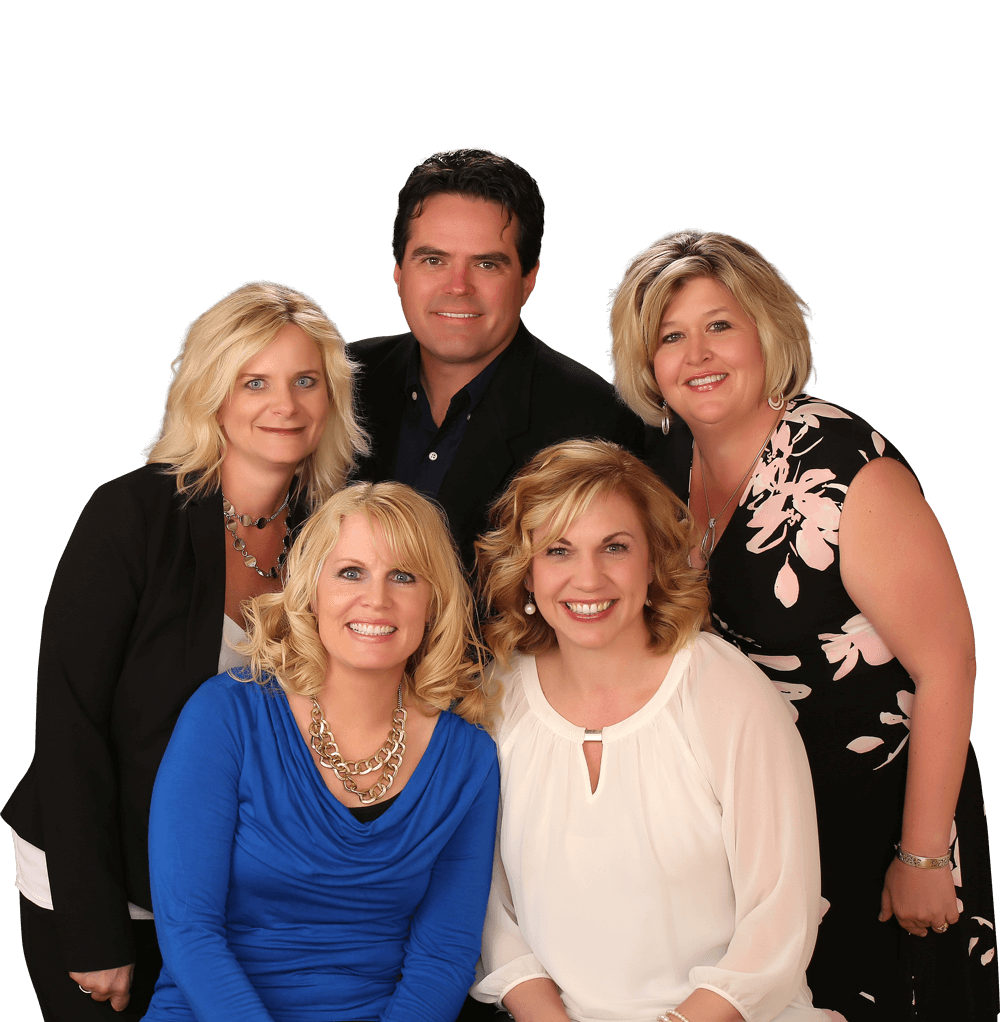 "Ashford Management is very proactive and professional in all matters. If there is ever a vacancy, they have always secured a new tenant before the last tenant moves out."
– Karen H.