The Best Decision To Sell Your Home
Start a bidding frenzy for your home.




97+% of our clients get full priced offers.




3D showcase of your home keeps buyers interested.




A+ rating from the Better Business Bureau.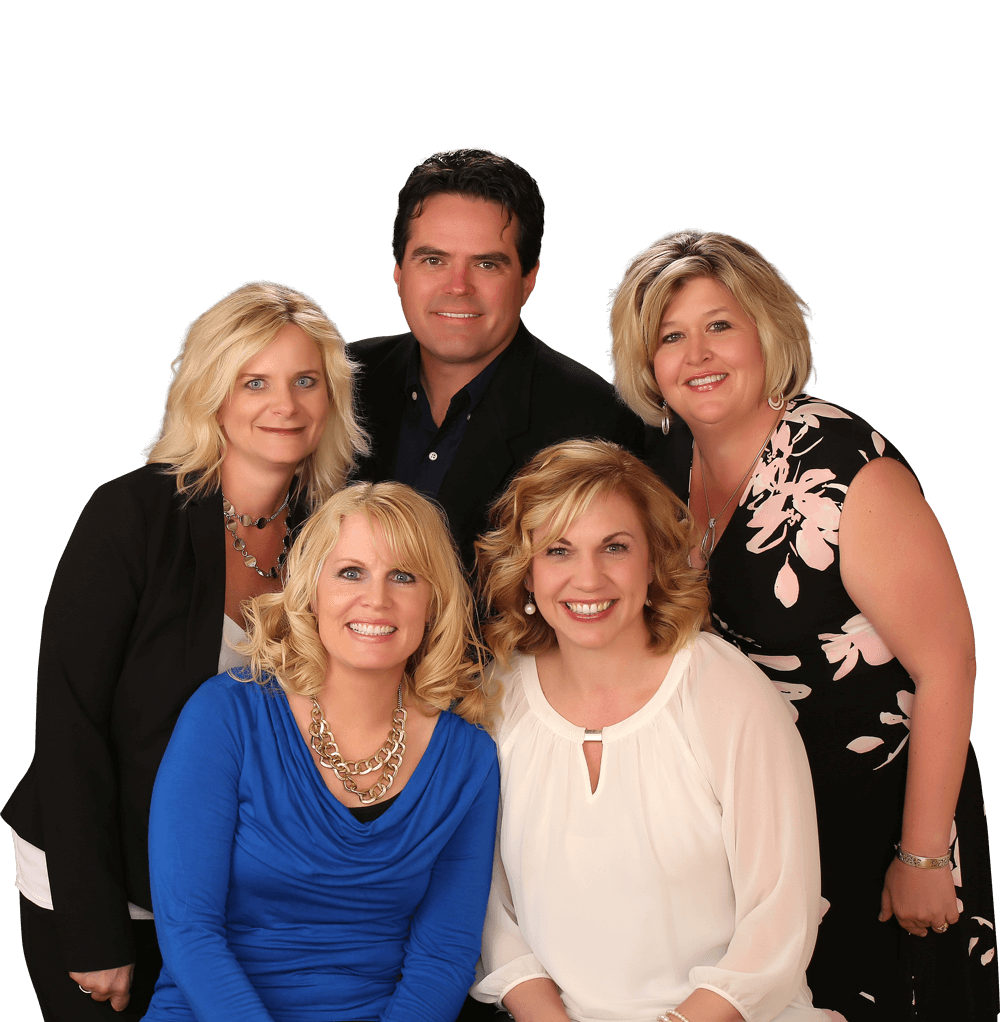 "Ashford Management is very proactive and professional in all matters. If there is ever a vacancy, they have always secured a new tenant before the last tenant moves out."
- Karen H.